We want to ensure that border crossing during freight shipping is as convenient as possible for you. To this end, Bunasta has been developing the range of services and our service center network since its start in 2012.
Today, Bunasta is among the strongest specialized customs brokerage companies in the region. In the Lithuanian territory, every third shipment is carried with our T1 declaration. We own probably the largest guarantee fund of EUR 49 million for freight shipping from West to East and from East to West and cover most of the border between the European Union and the Customs Union.
We constantly invest in the improvement of services and customer service quality and we are proud to be trusted by major Lithuanian and foreign carriers. We have special corporate funds for staff motivation and qualification improvement and each member of the Bunasta family can take advantage of them.
"Accuracy, speed and quality are very important in our work. I feel personally responsible for every client and do my best to make freight shipping as easy as possible for you. We work for you."
Jurgis Adomavičius
Founder of Bunasta UAB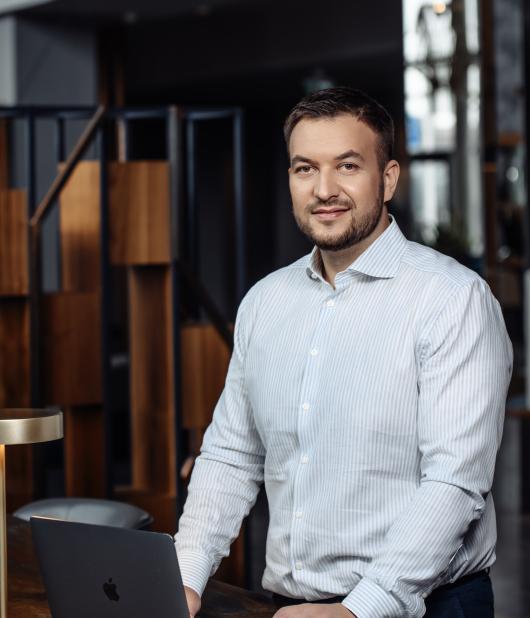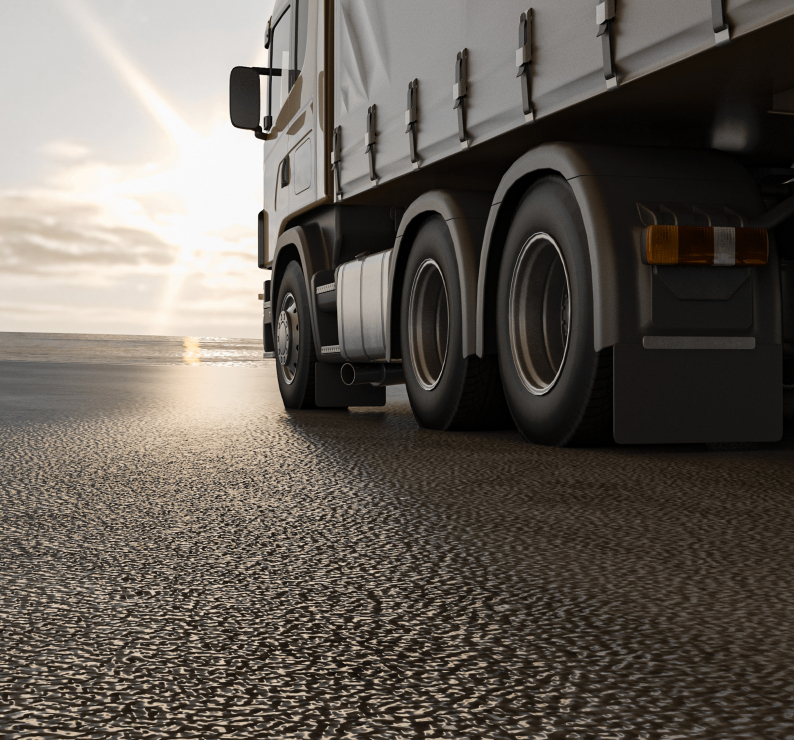 Our Mission
Our mission is to help all freight carriers, regardless of their size and route direction, cross the borders in the quickest and easiest way possible.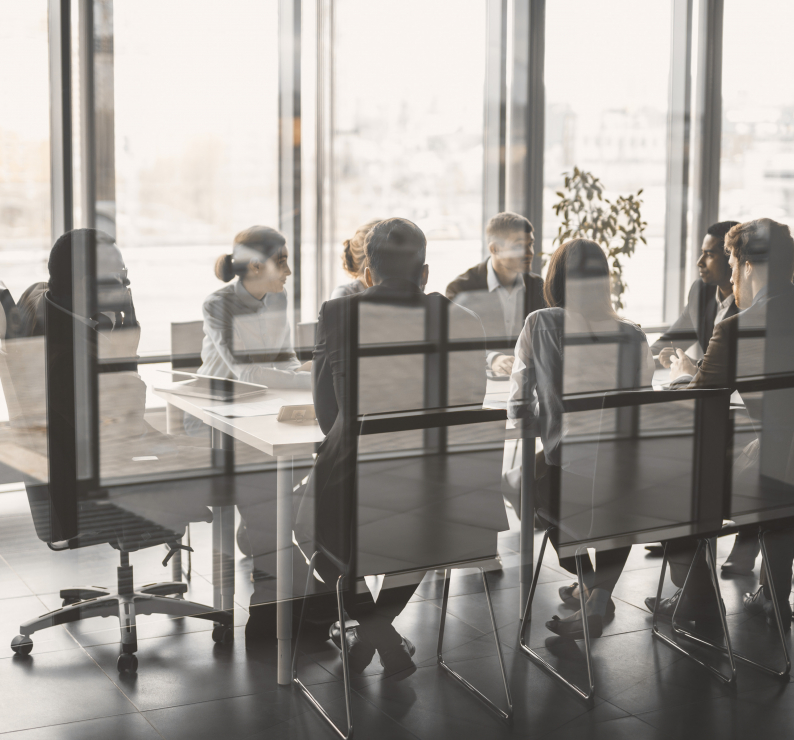 Our Vision
Our vision is to become the Business Partner No. 1 for freight shipping businesses in providing all customs transit clearance services between the East and the West.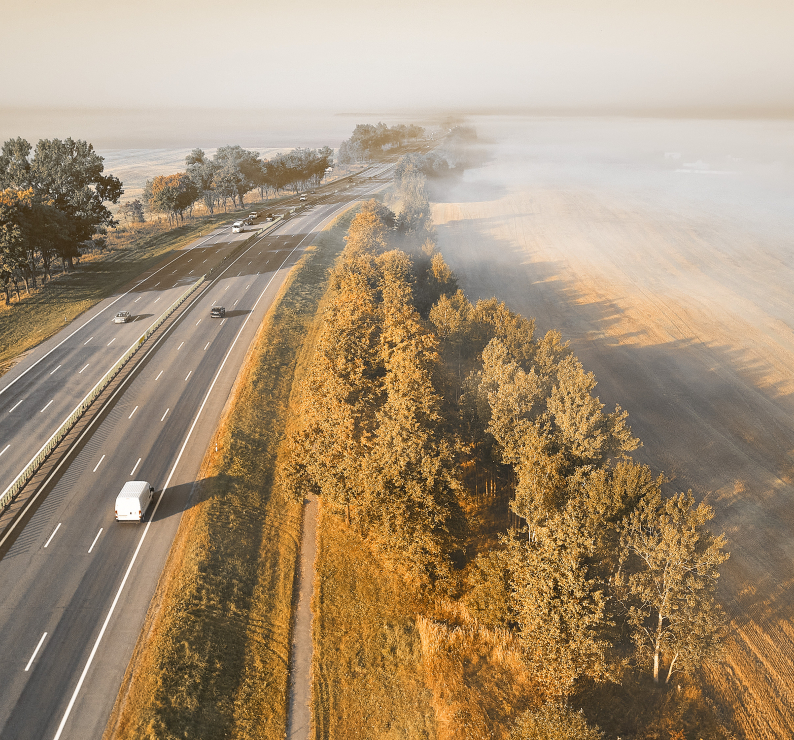 Our Values
Respect for people. We build warm and respectful relationships with our clients, employees and other people. We believe that a human being is the most important value. We strive to hear and understand others, be helpful and respect the time and work of everyone.  
Responsibility. Our work is based on fair dealing with clients and timely provision of accurate information. We take responsibility for our work and decisions.
Innovation. We constantly take interest in the latest solutions, legislation and technologies that help our clients save time. We see and hear everything that is new and we are constantly looking for solutions to make our services even more accessible and convenient. 
Partnership. We have many partners in other countries and know how to make use of cultural differences for successful cooperation.