BUNASTA is celebrating its 10th birthday!
2023 01 05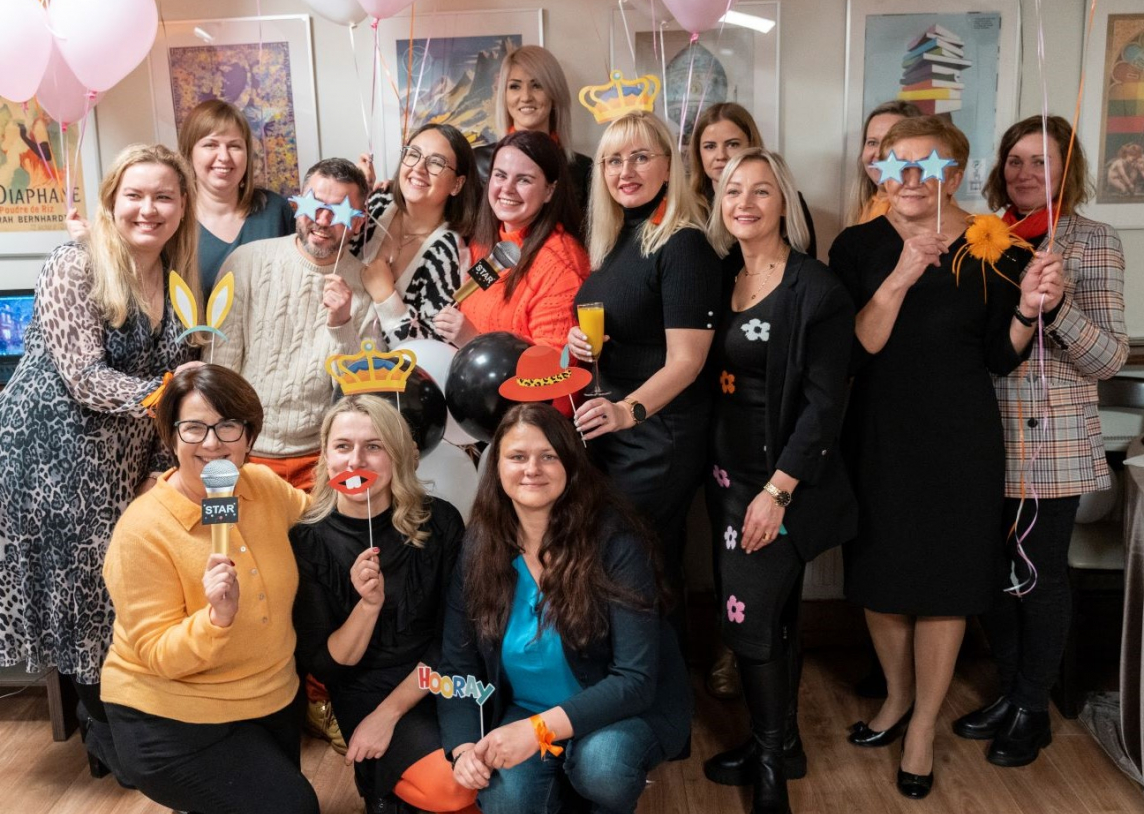 This year, in 2022, we are celebrating our 10th anniversary in BUNASTA.

Since its establishment, the company has grown dozens of times:
we've grown to a team of 250+ amazing people, and we're still growing,
currently BUNASTA operates in 6 countries - Lithuania, Latvia, Poland, Ukraine, United Kingdom and Kazakhstan, and we can offer services in most European countries,
we are taking small but sure steps into the markets of Kazakhstan, China, Turkey,
on the territory of Lithuania, every third shipment is carried with our T1 declaration,
we have probably the largest guarantee fund of EUR 49 million for freight shipping,
3,000+ customers only in Lithuania.
But we don't stop there. At age 10, a person enters adolescence – with bigger goals and more self-confidence. It's the same at BUNASTA - we set even bigger goals, and we expand, both in terms of the services provided and the team.
The company's rapid growth in the last few years only shows the trust of our customers in us. We are grateful to the customers and the team that grow BUNASTA. Our goal is to be a reliable partner for companies that transport cargo, so we constantly improve our processes to make them high-quality, efficient and focused on the best customer experience. We aim to meet the growing expectations of customers and high-quality requirements for the services provided. That's why we work on new projects every day, focused on making our customers' activities more efficient and improving quality. We believe that only together we can achieve even more!