JSC BUNASTA seeking new business opportunities at international exhibitions
2022 05 13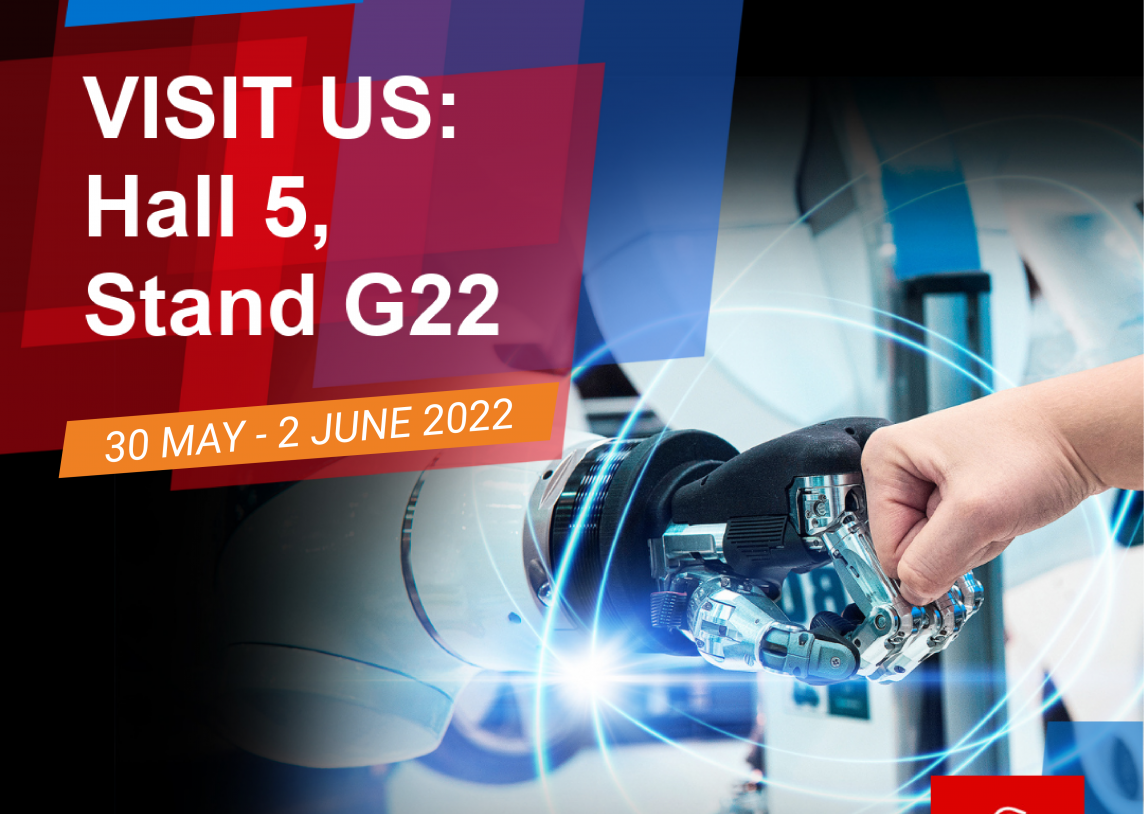 As the geopolitical situation changes, it becomes increasingly important for many carriers and other players in the logistics market to attract customers to new markets. International exhibitions, which are gaining more and more interest in the logistics sector after the pandemic, also help to do this. JSC Bunasta, which is significantly expanding the range and geography of its services this year, also plans actively participate in international exhibitions this year.
Hannover Messe 2022 is a major international exhibition for the logistics and industrial production sector.  The exhibition will happen in Hanover, Germany from the 30th of May to the 2nd of June this year. The company Bunasta will have a stand in the 5th logistics hall of this exhibition, stand G22. "Participation in international exhibitions opens opportunities to present the main services of our customs broker at exhibitions, such as import, export, transit declarations, search for partners, and development of services in new markets. We believe that we are on the right track in the changing world and especially in the logistics business, as we are constantly looking for new directions and opportunities by expanding our service package to our customers. "- Jurgis Adomavičius, CEO of JSC Bunasta, sees the benefits of the exhibitions.
The company Bunasta applied to the Innovation Agency (former Lithuanian Business Support Agency - LVPA) and the EU project "Export Development in Existing and New Markets". Participation in exhibitions is partly funded by this project. It is valuable business support, especially for the logistics business, which is looking for new opportunities for business development as the geopolitical situation changes.