Presentation of digital logistics services at the England exhibition
2022 06 02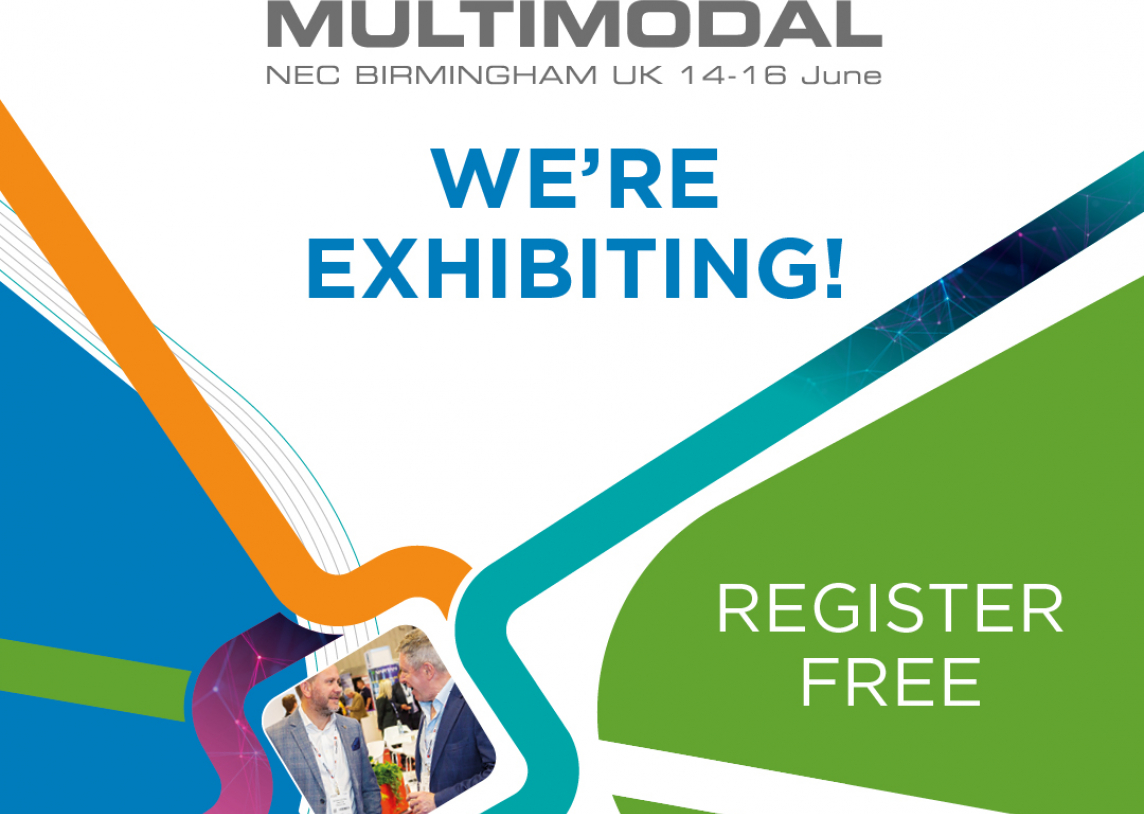 International exhibitions not only help to understand global innovations in the field of logistics and provide new insights but also help to create new and valuable connections that open the way for business development abroad.
We continue to move towards the company's strategic goals this year - we are looking for new markets and expanding the range of customs services. On the 14-16th of June, Bunasta will participate in the exhibition "Multimodal 2022" in Birmingham, Great Britain, stand no. 1070. This is the largest logistics exhibition of the year in Great Britain. Customs broker services and digital service platforms are particularly important for shippers, carriers, and consignees to deliver goods quickly and efficiently. According to Jurgis Adomavičius, the CEO of the company: "We want to introduce ourselves to our customers and show that we are moving forward with innovations, constantly improving the procedures for document processing at borders, and doing everything possible to fill in the required documents quickly, efficiently and accurately. Our internal systems can process extremely large export and import declarations in a relatively short time and at a competitive price, and Bunasta specialists are always ready to provide professional assistance and advice in case of any questions."
JSC Bunasta applied to the Innovation Agency and the EU project "Export Development in Existing and New Markets". Participation in exhibitions is partly funded by this project. It is a valuable support for business, its development, and digitization of processes.